Learn & Practice Yoga Online
Your access-anywhere center for organized learning about yoga, mindfulness & healing arts.
Get Started Now
This is a hub of education and expansion guided by industry experts in the field of yoga and its interconnected healing arts, serving all levels from everyday practitioners to professionals. Healing Arts Professionals will find mentorship to help them start and succeed on their own paths as healers. We look forward to supporting you in opening your mind and freeing your body from wherever you are and whenever you choose.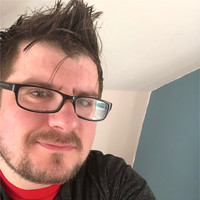 "The friendly, relaxed manner in which the instructor lead us through the poses really made me feel calm and not at all self conscious about how inflexible I am. I left the studio feeling incredibly relaxed as well as secure in the knowledge that I am starting a new journey in fitness and enlightenment.
- Edward B, PD Student & Community Member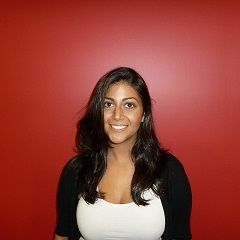 "I am always able to squeeze in all the yoga I need into my week. Additionally having enjoyed most of my time at this point while pregnant, I appreciated all the knowledge the teachers were able to provide in helping guide me to safe modifications. I was still able to challenge myself even at 39 weeks pregnant.
- Arpi D, Proud Mama & Yogini