Practice Vinyasa, Yin, Meditation and Breathing sessions from us Prana Das Yoga anytime, anywhere. Each week, we'll produce and release two new classes for all levels, letting you maintain a consistent practice that will serve your body, calm the mind and encourage presence through the ups and downs of life. Practice by yourself or with a group. You'll grow with a library of sessions, each tailored by senior teachers in lifelong study.
Membership is $27/month and recurs automatically unless you make a change.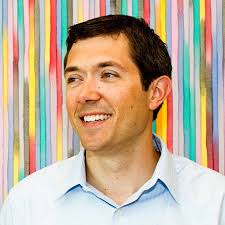 "Can't say enough Prana Das as a total yoga newbie... Derek is incredibly patient and understanding with even the most inflexible of beginners (me) but shows a level of rigor and experience that the most nimble main-liner would appreciate. More than yoga - this is a place where I get better and right myself from day-to-day craziness."
- Kip, Yoga Newbie Turned Practitioner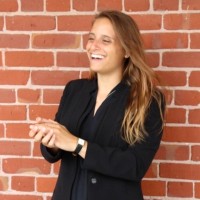 "Each instructor brings something different to the table--a specific teaching style... or their own inspiring mantra--and makes you feel comfortable in your practice, whether you're a beginner or an advanced yogi. A special escape from the pressures of the outside world."
- Rachael Garnick, Yoga Lover, Happy Practitioner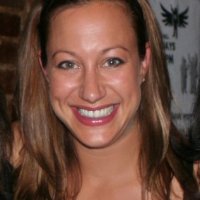 "By far the best return to my practice, ever!! I am so proud of myself (at age 43) and thankful to everyone ... for all the support they have given me since the first day. It's never too late to come back to practice or start for the first time. It just makes it so much better when you're in good hands. The teachers are all amazing and they love what they do!! Life is a journey, not an event.
- Kristen B, Lifelong Yogini and Mindful Mom
Frequently Asked Questions
How does this online program work?
Each week, we are offering livestreamed classes of all types so that you can maintain your practice. Those classes are captured here in an online library of courses you can visit and try on your own time at your own pace. The collection will grow as time passes, so that you have a variety of class types and lengths that fit your life. We encourage you to practice 2-3 times per week to grow your stamina and deepen your practice.
How long do I have access to the course?
This is a subscription-based membership - you have access to all of these classes as long as you maintain your monthly membership.
What if I'm brand new to yoga?
We teach these classes as all-levels offerings. There are modifications and options for students of all levels. You will find yourself challenged, and also encouraged to take the time to absorb the practice as you go. This is a lifelong art, and each day will bring new awakenings large and small.
Want to complement your membership with additional learning?
Watch over 30 tutorials, yoga shorts and how-tos on our YouTube channel. These will complement your practice of the classes that come with your membership. Many of the most often practiced postures are highlighted in the "How To" videos on our channel. Make sure to subscribe so you get notifications as we post new content, twice weekly!
Join us at an upcoming event.
In the coming weeks, we'll offer events online (until the lift of the quarantine) and the in person once life permits. These sessions will help you develop your practice to the next level and grow as a yoga student. You'll receive updates on these once you're enrolled.
Your Instructor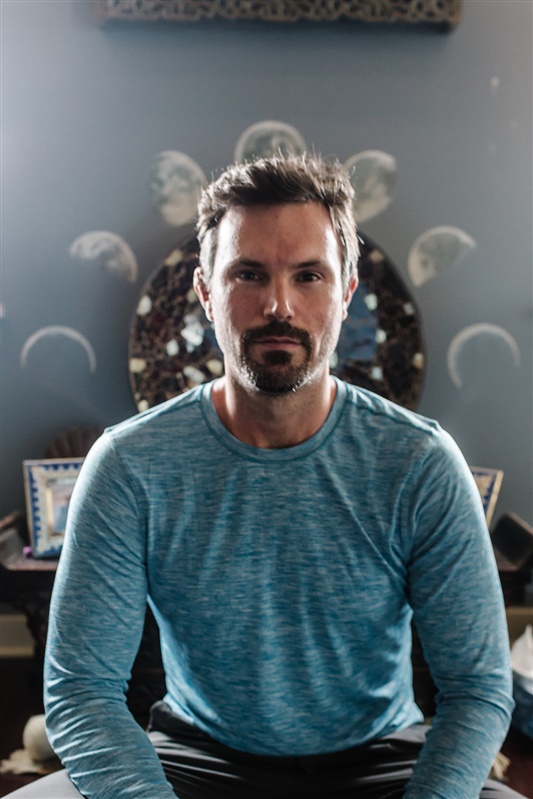 Derek Glueck (E-RYT 500, CYT 1000): Severe injuries tabled Derek's trajectory and took him to yoga as a way to avoid knee surgery and rehabilitate out of a challenging time in his life. He was so empowered by this practice that he trained to teach it professionally. He was so effective with his initial clients – former Olympians, severely injured athletes, people with limitations – that he was led to open Prana Das as an educational and therapeutic center to help others. There is no one with whom Derek is unable to share yoga so that it has a positive impact on his/her life. Derek has the highest levels of certification to teach Yoga and Yoga Therapy that are offered in the field.